My Texas PI is a full-service private investigation firm with a more than 25-year combined track record of delivering first-class investigative results in Texas.
We offer professional, discreet and thorough domestic and business services. Whether you are a first-time client or someone who regularly needs our services, we offer personal, compassionate and skilled surveillance and research packages designed to help you find the truth. We understand that discussing your personal business with a stranger is hard. With our years of experience, you can rest assured that we have heard and seen it all and we will protect your confidentiality at all times.
Why choose My Texas PI? Here is what you can expect from us:
We will meet with you to determine what you need
Together, we will develop a game plan that meets your needs and fits in your budget
Establish a time frame for conducting your investigation and communicate with you regularly during that time
Provide you with detailed results, including date and time stamped photos and video when appropriate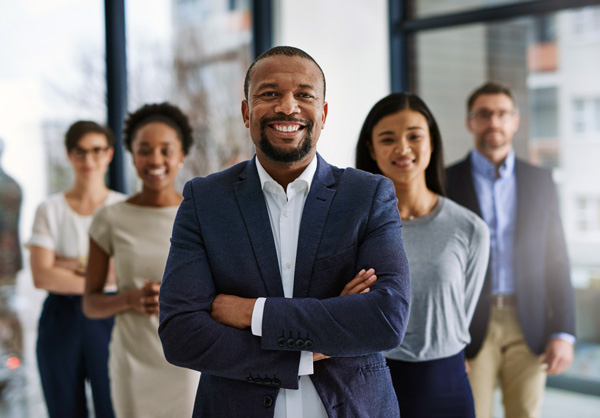 "As a practicing attorney, My Texas PI routinely assists me with investigations and service of process. The current owner's military training is fundamental to the business operation. I have found the company to be hard working, conscientious, and thorough, regardless of the scope and size of the task. My Texas PI performs with honesty and integrity."
Reed Greene, MPA, JD
Attorney at Law in Boerne, Texas